Book Signing: Brandy Gleason
December 4, 2022 @ 1:00 pm

-

3:00 pm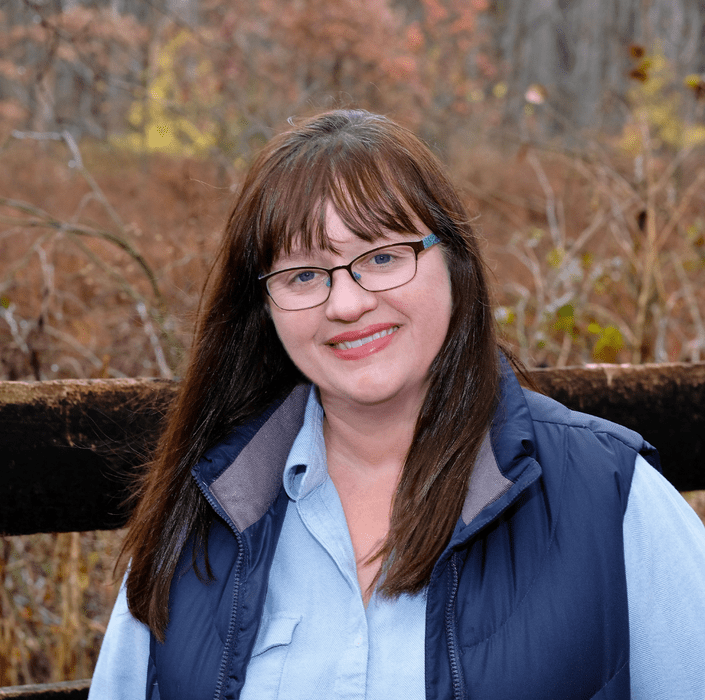 Brandy Gleason, author of 100 Things to Do in Ohio's Amish Country Before you Die, will be signing her book on December 4th from 1-3 pm.
ABOUT THE BOOK
Ohio's Amish Country in the northeastern part of the state is America's largest Amish community where visitors are treated to the best of the best comfort food, deep-rooted historical locations, and opportunities to shop till you drop. There are so many things to do here that visitors would miss without a detailed guide. Consider 100 Things to Do in Ohio's Amish Country Before You Die your new guidebook to hand-picked locations curated from all the local favorites to hidden stops on the Amish Country backroads. Discover how the Amish came to this beautiful land of rolling hills, feed some animals on a wagon ride through a traditional farm, or have your taste buds burst with delight with some unique treats at one of the many bakeries. Find ideas for exploring the outdoors, charming historic downtowns, and even some "hidden gems." Don't miss the insider tips on home-cooked food to gourmet dining in the woods, where to see Swiss cheese being made, or the finest furniture store to find that hand-crafted family heirloom to take home. Whatever you are looking for in Amish Country, author Brandy Gleason provides a personal perspective into the community she has enjoyed visiting and exploring for over 35 years. She invites you to rejuvenate, slow down a little as you enjoy everything this peaceful-feeling community offers.
ABOUT THE AUTHOR
BRANDY GLEASON, an Ohio native, blogger at Gleason Family Adventure, travel expert on Travel Awaits, and a friend of travel, brings her personal touch and perspective on her deep-rooted love of Amish country to life within these pages and shares all her favorites with you. It's a gathering of everything she appreciates in one place. Also, as a co-author of Midwest Road Trip Adventures, Brandy has insight into all things Ohio and shares the best scenic road trips within her home state.
Related Events