Chagrin Falls wishes you a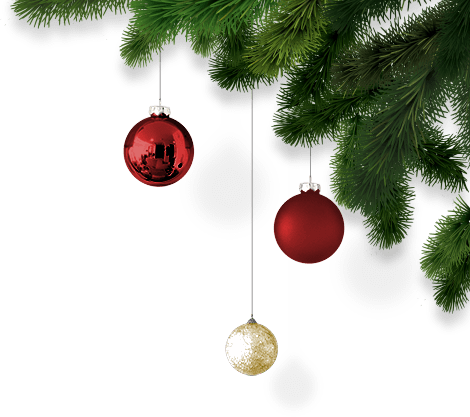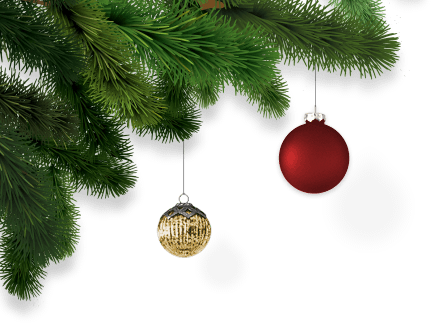 Downtown Chagrin Falls
Serving Customers Since 1830
Virtual Tree Lighting
November 27, 2020 6:30 pm
presented by the
Chagrin Valley Jaycees
On Friday, November 27th at 6:30 PM, Santa will be escorted into the Village by The Chagrin Valley Jaycees. His parade will travel from Grove Hill along Main Street to the Triangle Park Bandstand. Mayor Tomko will welcome Santa to the Village and wish us all a safe and happy holiday. Santa will speak to the children to reassure them that the holidays may look different, but will still be filled with magic – and presents! Finally, after a brief countdown, Santa will push the button to light the greens all around town. You can sing along with holiday music provided by Buford T. Hedgehog Productions.
The Village of Chagrin Falls has asked all residents to stay at home this year and participate virtually via the Village of Chagrin Falls YouTube, Drone Ohio Facebook Live, The Chagrin Valley Jaycees Facebook page or via Downtown Chagrin Falls social media channels. Join our community and friends in a public watch party on Zoom. 
In these difficult times, it is important that we learn how to safely celebrate together while we are physically distanced apart.
We invite everyone in our community to join in fun virtually and participate at home by turning on your own holiday lights at the end of the countdown. Drone Ohio will capture our Village as it transforms from darkness to light with the familiar holiday sparkle we all love.
As we enter a very different holiday season, we encourage everyone to stay safe – be positive, and test negative!
Please support our local merchants whenever possible by safely shopping online or in person adhering to all recommended precautions. Remember that Small Business Saturday is November 28th!!
---