Chef Art Pour Restaurant Group is hiring for two new concepts that we are bringing to West St. in Chagrin Falls.
Be a part of these exciting additions to downtown Chagrin Falls!! Join our team today at mitalian.com/employment. We are excited to share our two newest restaurant concepts with you.
---
Restaurant Servers at $4.55/hour Full Time
Line Cooks: Still looking for a couple great people to join our team! Stop in today $14-$20/hr. Great menu and even better staff!
---
Certa Pro Painters $15-25/Hour
Are you tired of dealing with your boss? Not being treated well at your job. Feel stuck? Are you not growing your skills, stuck in a rut without room for advancement?
We at CertaPro Painters are different, We train our painters, we work on their painting and leadership skills, You have the ability to advance at CertaPro. We have a Career Ladder to Climb 🙂
For 15 years we have been painting homes and business throughout Northeast Ohio.
We are hiring Painters who look forward to being a part of a team, want to advance, want to lead, want to grow.
Our Ideal candidate would have two years of Professional painting experience, can lead a crew. Has knowledge of paint, not scared of heights, can lift 50 lbs.
We offer:
Weekly pay
Healthcare options
Tools/equipment/uniform provided
Paid time off
Paid training
Some jobsite supervisors use our
company vans
Come in to our office at 43 Pleasant Dr, Chagrin Falls between 8:30 and 4:00 and fill out an application, or give us a call at 440-893-0053. We would like to let you know about our company and what we can do for you.
---
Job applicants may stop in the Town & Country Gifts, chat with Jacie or myself and bring a resume, or fill out a brief form we have at the store. Alternatively email Gifted1gifts@gmail.com but stopping and meeting us is always best.
---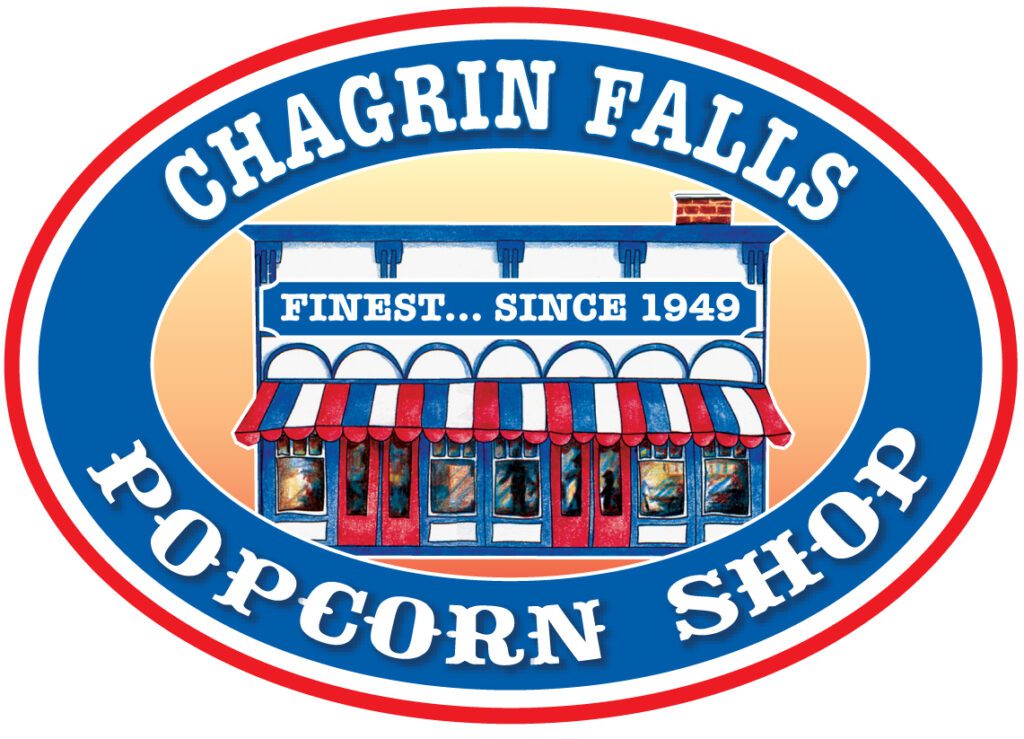 LOOKING FOR A JOB? POP ON IN!!
We are looking for part- and full-time Managers for afternoons, evenings and weekends!
In addition to flexible scheduling, we offer competitive wages (plus tips!) along with a fun and fast-paced work environment.
Looking to take a gap year? Need extra income? Want customer service experience? POP on in!!
We offer:
Employee (and their family) discounts on purchases!
Free drinks and food during your shifts.
Closed Thanksgiving and Christmas.
Profit-sharing opportunities.
Paid vacations.
Help make wonderful memories that last a lifetime!!""
---
Dishwashers:
We are looking for a couple of part-time dishwashers/bussers to work one or two nights for our family-owned restaurant in downtown Chagrin Falls. Good pay, tips and we will feed you well! (We are open Thursday, Friday and Saturday).
We have an amazing staff. Perfect job for summer and after school or as a second job. Please email me! Owner Sali McSherry
Fine dining Server:
We are a small family-owned restaurant with an amazing staff that has been incredibly loyal to us. We are seeking a part-time server with fine-dining experience to help us out on the weekends this summer. Please PM us if you have interest. Great pay, fantastic and kind staff and did we mention fabulous food?!
Changes Salon
Opening new space soon!
Hiring Stylists, Nail Techs and Support Staff.
---
JOIN THE YTR TEAM!!!
We're Hiring all positions.
Full or Part time positions available with flexible hours, AMAZING team members and great benefits!
Help us spread the word, SHARE with family and friends
!
Thank you!
---
The Olive Scene
We are currently hiring for sales staff/stocking at The Olive Scene
---
Pub Frato
Pub Frato Gastropub is opening in Chagrin Falls late August and we are NOW HIRING!
@pubfrato is the @silverspooncle winner for BEST GASTROPUB in 2019, 2020, & 2021!
We offer a fun, fast paced, professional environment with the opportunity to move up.
Wages are competitive and we believe in a healthy work/ life balance.
We are looking for awesome people to fill positions! If you would like to be apart of this exciting opportunity, you can apply TODAY at
pubfrato.com under our @chagrin_falls_ohio location!
---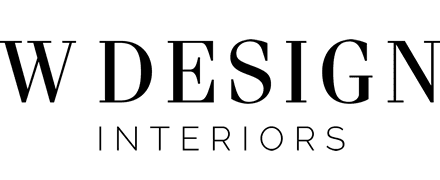 Currently seeking an Office Manager/Administrative Coordinator
Contact Gail Ryhter (HR professional) at gail@wdesign.com
---
Join our team of talented and diverse individuals! We are accepting applications for all positions at both our Cleveland and Chagrin Falls locations. This is a great opportunity to learn about Brazilian culture and food.
Call Fran Tuesday – Sunday at 440-600-2122 after 4pm or email your resume to batuquichagrin@gmail.com. Share with someone you think may be interested!
---