The current shopping and dining environment is going to be hard on locally-owned businesses. How can we keep them profitable when no one wants to go out? CALL. Reach out to them on social or their website. Look at the shop directory to reach any business in town. Buy a gift certificate to use later, when life has returned to normal.
Our shops are stepping up with creative solutions. Chagrin Falls locals are offering curbside delivery, surprise shopping boxes delivered to you, social distancing WHILE shopping and more. We will update this page throughout the week.
---
What Restaurants Are Open For Delivery/Takeout
Paris Room
We are a small, local, independently owned restaurant proud to be part of our community. The safety and well being of our patrons and staff is our first priority. Your support has meant the world to us. Yes, our bar and dining room are open. We also are offering several other options to our patrons during this difficult time. Paris Room is offering complimentary delivery in the nearby Chagrin Falls area for orders of $75 or more. We also are offering curbside service in which we will bring the food to you (no minimum required). So, if you're missing our signature lamb meatloaf, crab cakes, lemon pie or other specialties, please call 440-247-0444 after 5 pm. We are open Tuesday-Saturday.
We also are on DoorDash.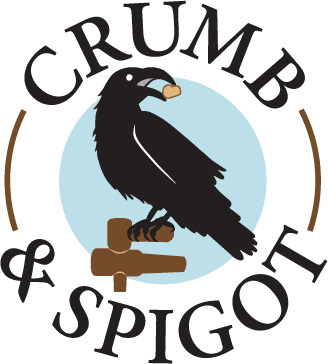 Crumb & Spigot will be open starting Tuesday this week from 4:00 pm to 9:00 or 10:00 and will have a full staff of people running food out to your car. They are also able to sell bottles of wine and bottles/cans of beer. Score. The phone number is 440-384-3035 and the menu is available here:
A tavern to crow about.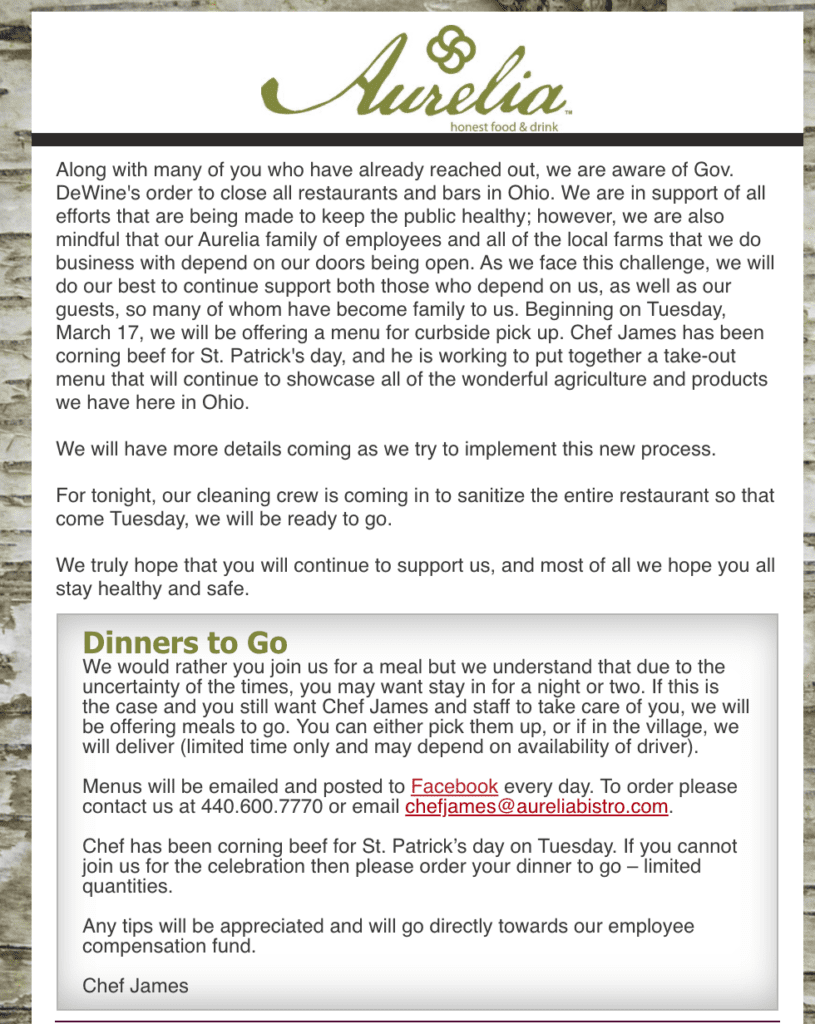 ---
Shops Open – but also offering Facetime and Online Options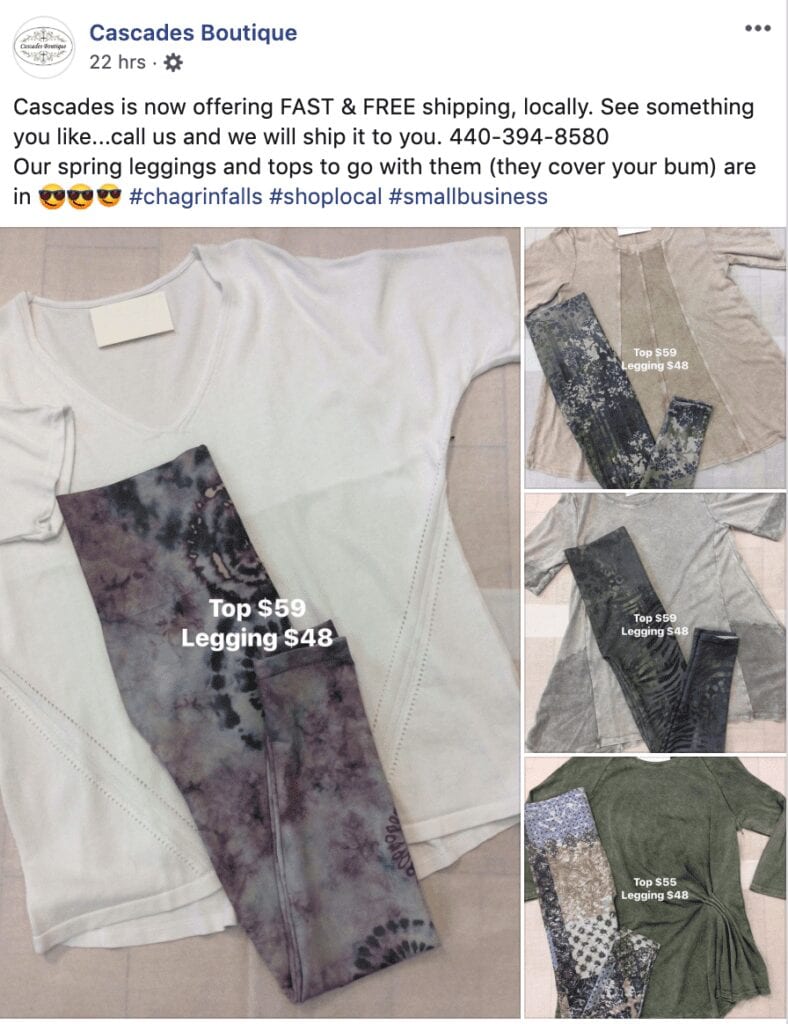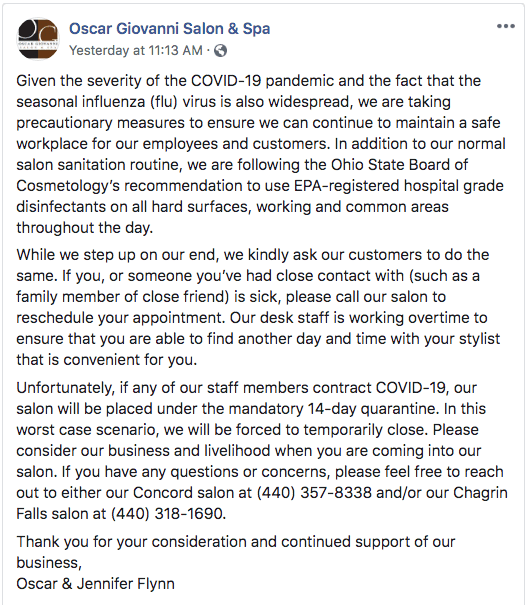 Greetings Olive Scene Customers,
Since we are a store open to the public, we want to be sure to support all efforts that are being put in place to help decrease the spread of the Coronavirus.
We are committed to keeping our employees as well as our customers healthy, so we will be changing our store procedures to do so. We are happy to say that our supply of Olive Oils and Vinegars are in stock, so we will have a fabulous supply to last us in case importing and exporting is affected by restrictions that may need to be made in the near future.
Since we are a small business, and don't have large crowds in the store on a daily basis, we will be in a position to sanitize after every transaction, and will do so.

We will be suspending self service and public tasting from our oil and vinegar tanks until Coronavirus has passed. If you would like to taste a flavor, one of our staff will fill a tasting cup for you while wearing gloves.

We will be cancelling our public and private tasting events for now.

If you would like to call in an order by phone, we will be happy to bring it out to your car when you arrive.

We will continue to ship product anywhere in the USA, and will use a flat rate box to minimize the cost of shipping for our customers.
If you have any questions, please email us through our website, or call one of the stores.
Thank you.
The Olive Scene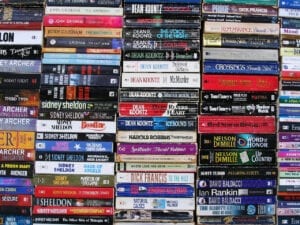 Fireside is open and will continue normal business hours, for now. We offer gift certificates in any dollar amounts and they never expire. You can also call (440-247-4050) or email us (
info@firesidebookshop.com
) anytime. Customers can call ahead and pay over the phone, so they can come in, grab their purchase at the front counter and go. We also can ship Fed Ex Ground for a fee.
Jean Butler
Fireside Book Shop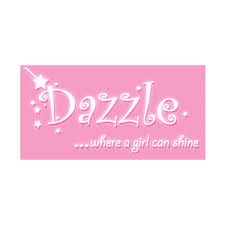 Call DAZZLE 440-247-4858 in Chagrin Falls and buy a gift card and or item! Let's help Marcy and her business out!! Cmon!! Let's take some of that cancelled Spring Break money and bring some sunshine ☀️ and ? to our local business! Thank you!❤️